Something exciting has happened this month at the Tess Head Office…
We are delighted to unveil some brand new signage at our head office, showing our bright and colourful logo off to the world.
Please get in touch for any Learning or Development needs on [email protected]. We would be delighted to help. 
Popular courses include:
Level 3 Team Leader Supervisor Apprenticeship
Level 5 Coaching Professional Apprenticeship
Level 4 Associate Project Manager Apprenticeship
See full list below…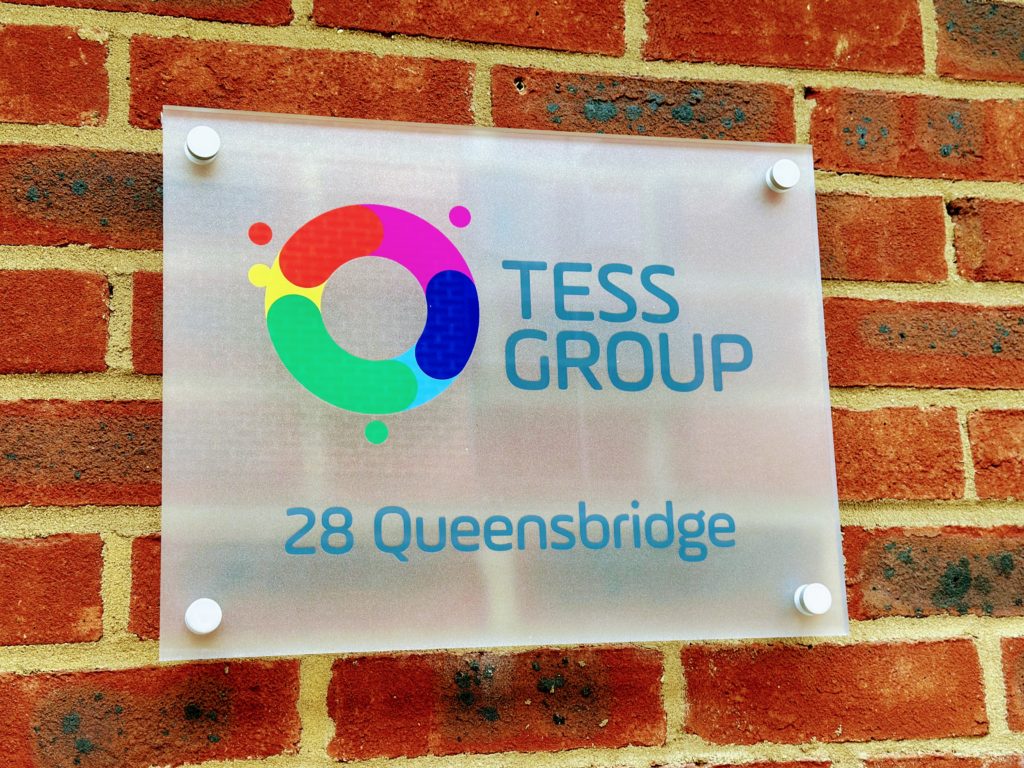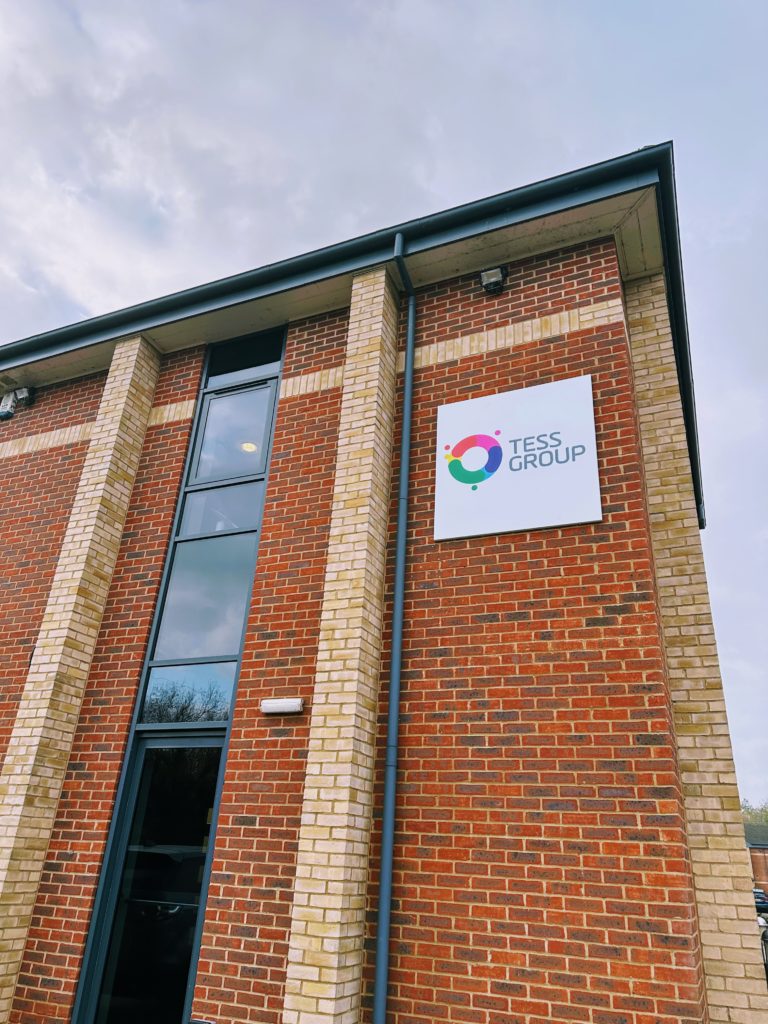 Level 3 Team Leader & Supervisor

Level 5 Operations Departmental Manager

Level 7 ILM Senior Leader

Level 4 Associate Project Manager

Level 3 Learning Mentor

Level 4 Assessor Coach

Level 5 Coaching Professional

Level 3 Improvement Technician

Level 4 Improvement Practitioner

Level 5 Improvement Specialist

Level 6 Improvement Leader

Level 3 Digital Marketer

Level 3 Content Creator

Level 4 Digital Community Manager

Level 3 HR Support

Level 5 L&D Consultant Business Partner

Level 7 Senior People Professional (HR & L&D)

Level 2 Customer Service Practitioner

Level 3 Customer Service Specialist

Level 3 Business Administrator

Level 3 Cultural Learning Participation Officer
We aren't a massive fan of the expression 'one stop shop' but it does get across the point that we can deliver to all parts and all areas of your business! Thus saving you time, effort and money.
No tick boxes in sight! We actually train, coach and develop the people. We can even deliver modules remotely for anyone on the move. We use the best quality partners from BKSB to Onefile to help us pinpoint and differentiate our learning for each person. Learners can work on Smartphones, IPads, Laptops plus Employers can log in and check learner's progress.
Did we point out we deliver world-class training and development? This is why most levy payers are interested in us as we can complement and connect the levy to the business need and help demonstrate and show real ROI.
If you have people development needs, get in touch today. 
Get in touch and complete the form below, we would love to hear from you!