National Apprenticeship Week 2022
Wow it's already Friday! What a week it's been celebrating National Apprenticeship Week 2022.
National Apprenticeship Week brings together the entire apprenticeship community to celebrate everything that is amazing about apprenticeships.
We thought we would take a look at our week in numbers:
25 Webinars attended promoting our programmes to both Employers and Learners, including valued partners such as Dorset Council and JCDecaux.
23 Apprenticeships Standards available
75 hours talking about Apprenticeships
10 Webinars for on our programme apprentices celebrating success
1 Video of Rod our MD doing the ultimate chilli challenge with The Alchemist
1 Learner announced as Apprentice of the Month for January 2022 at our valued employer DPD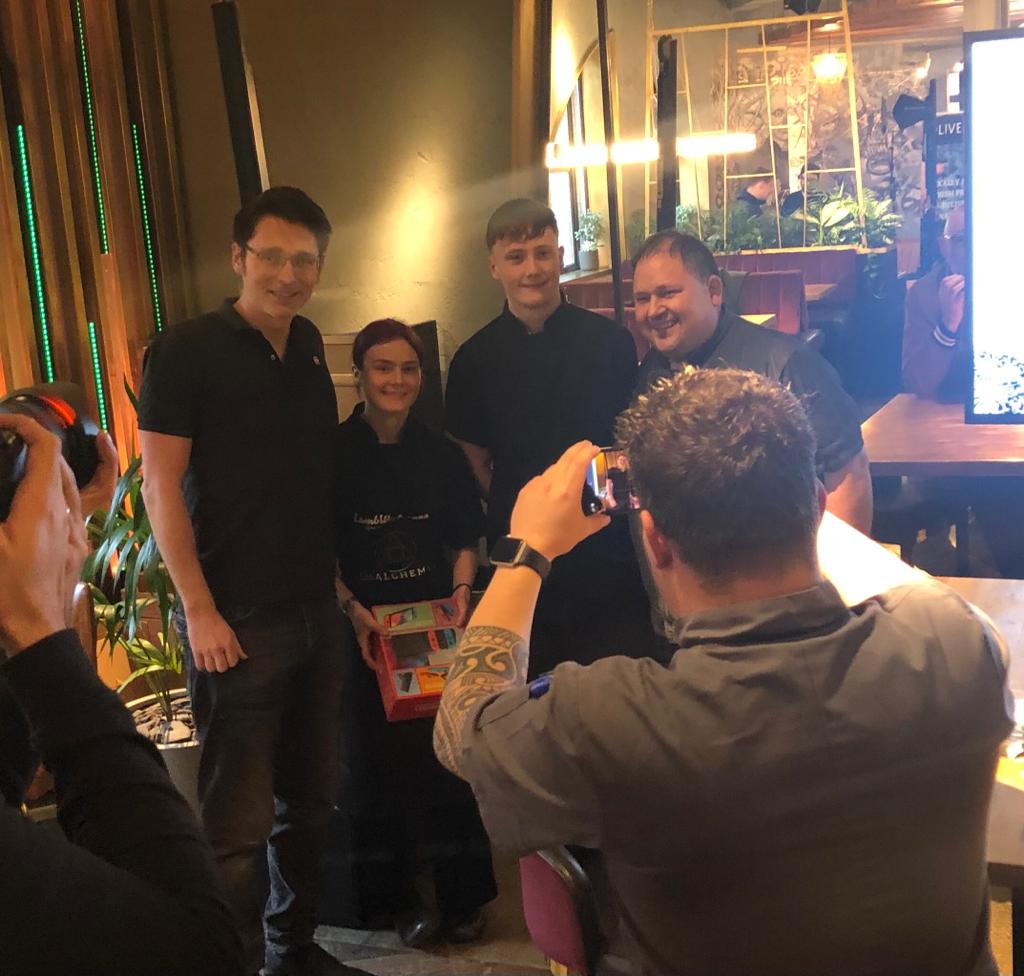 Here is the full list of all Apprenticeships available at The Tess Group
Apprenticeship
Team Leader/Supervisor
Operations/Departmental Manager
Associate Project Manager
Business Administrator
Improvement Practitioner
Commis Chef
Digital Marketer
Junior Content Producer
Chef De Partie
Cultural Learning Participation Officer
Digital Community Manager
Senior Leader
Sports Coach
Community Sport and Health Officer
Hospitality Supervisor
Customer Service Specialist
Learning and Development Consultant/ Business Partner
Learning Mentor
Coaching Professional
Senior People Professionals
HR Support
If you'd like to know more about our apprenticeships, or want to know if we can provide training for your new, or current employees get in touch with us using our 'Contact Us' form below.
We aren't a massive fan of the expression 'one stop shop' but it does get across the point that we can deliver to all parts and all areas of your business! Thus saving you time, effort and money.
No tick boxes in sight! We actually train, coach and develop the people. We can even deliver modules remotely for anyone on the move. We use the best quality partners from BKSB to Onefile to help us pinpoint and differentiate our learning for each person. Learners can work on Smartphones, IPads, Laptops plus Employers can log in and check learner's progress.
Did we point out we deliver world-class training and development? This is why most levy payers are interested in us as we can complement and connect the levy to the business need and help demonstrate and show real ROI.
If you have people development needs, get in touch today. 
Get in touch and complete the form below, we would love to hear from you!
National Apprenticeship Week 2022